Xiaodong Qi
(
戚晓东
)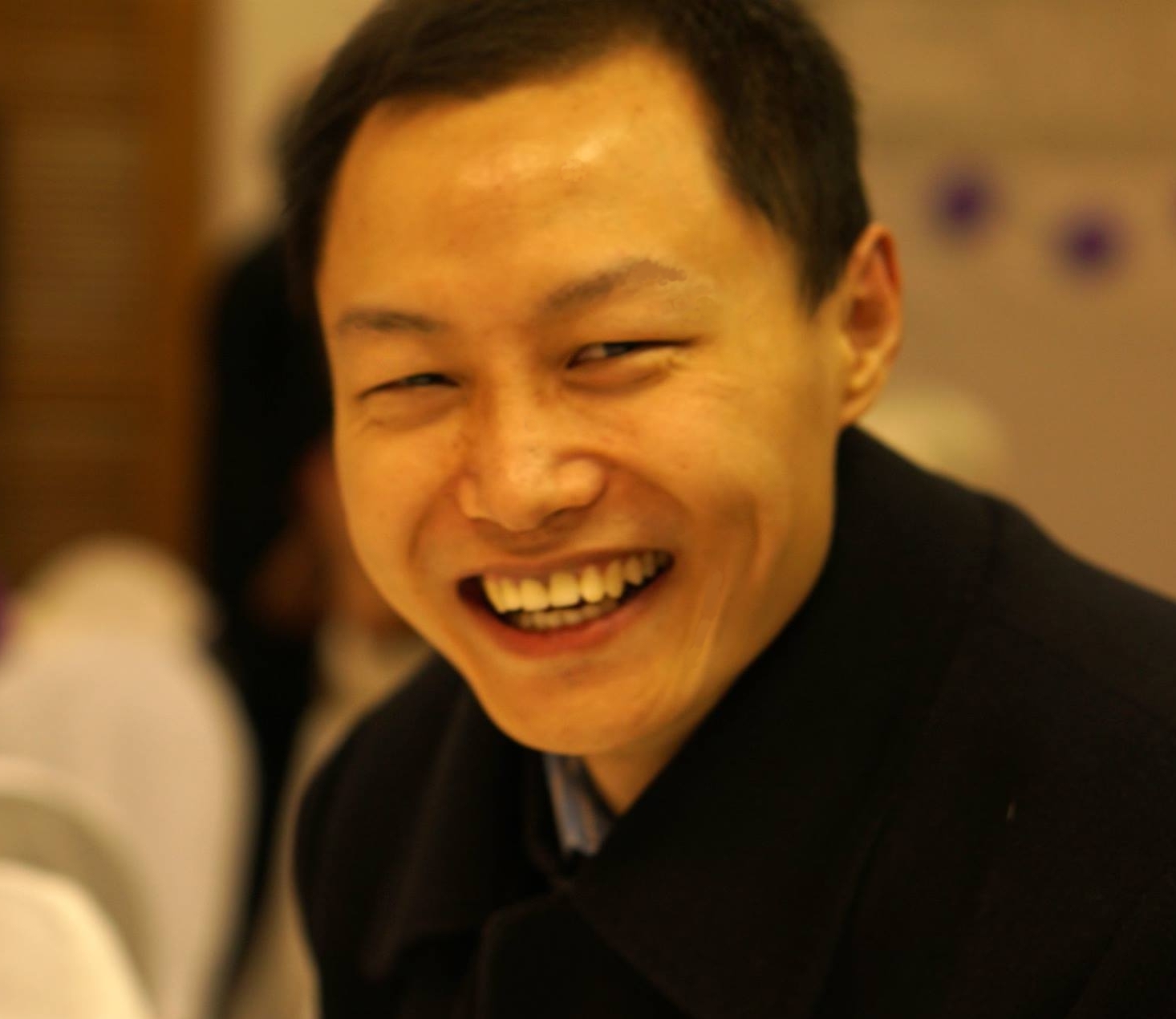 I am a PhD candidate studying in quantum optics and quantum information theory with
Prof. Ivan Deutsch
in
the Center for Quantum Information and Control (CQuIC)
at the University of New Mexico (
UNM
).
My research of interest is about the physics nature and implementations of information processing, which I regard as a foundation of efficiently solving some of the complicated problems that have been or will be throttling our society's continuous development--these problems are ranging from energy harvesting, material engineering to social network dynamics, which are usually computationally hard and resource-costly to model using conventional techniques. As a testbed, my starting point of the theoretical research builds on atom-nanophotonic quantum interfaces that are likely to be nanofabricated and controllable in physics labs by our dedicated experimental collaborators.
Beside my focus of research, I am also interested in extracting the information and the Tao of the nature and the realistic world, which, I hope, can help me decide where I am heading to in terms of focusing my efforts as well as test the systematic philosophy and methodology I have learned in the course of my research to maximize my contributions in a broad sense. This completes the circle and motivates me to engage with people in various backgrounds to seek truth from facts and to apply ideas in reality.
Posted here are some of my notes as a result of studying, to remind myself. I hope you will also find them useful and inspiring.